Featured In: Let customers speak for us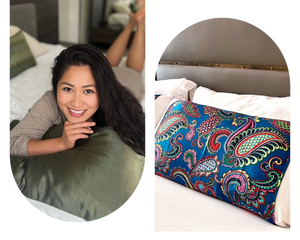 SATIN PILLOW SLEEVES
2 COLORS FEATURED IN FAB FIT FUN FALL BOX 2023
Four Leaf Clover or Golden Tan Anyone? You'll never have to wonder what size your "Hotel Pillow" is ever again. Perfect for protecting our skin and hair at home and while traveling to hotels, and airbnb type vacation rentals.
LEARN MORE
Silk Pillowcase Sleeves
Self-Care on the go. Bye-Bye Bedhead, Face Creases, Dry Skin & Hair. Classic Solids and Eco-Desginer Prints. Made In USA!
Learn More
Throw Pillow Covers w/ Beauty Benefits!
Interior Design and Personal Beauty Care just got an upgrade. As we continue our All Natural journey at home we introduce a new take on Throw Pillow Covers! Protect your skin and hair while lounging, it's a thing!
SHOP THE COLLECTION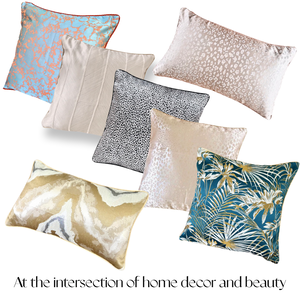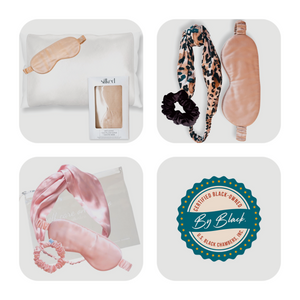 Silky Bundles
The Perfect Gift Idea!
Great for Travel and at Home. Silked Products are hypoallergenic and anti-bacterial, good for day and night.
Visit Collection
Blog
---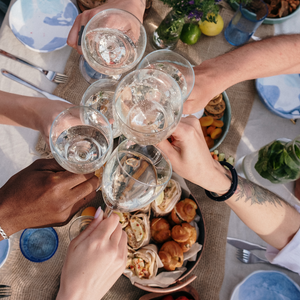 Why is self-care important during Labor Day vacation? As you gear up for your well-deserved Labor Day vacation, it's crucial to prioritize self-care. Taking care of yourself not only ensures...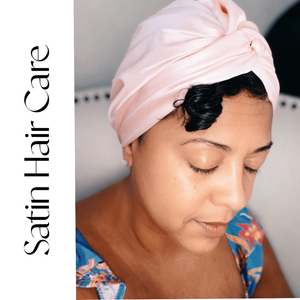 Bed Head Got You Down? Are you tired of waking up with frizzy, tangled hair every morning? Do you want to protect your hair while you sleep and maintain its...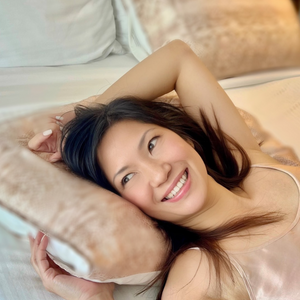 Are you tired of tossing and turning at night, struggling to fall asleep? Your bedroom decor might be the culprit. Creating a sleep-friendly environment is essential for a good...